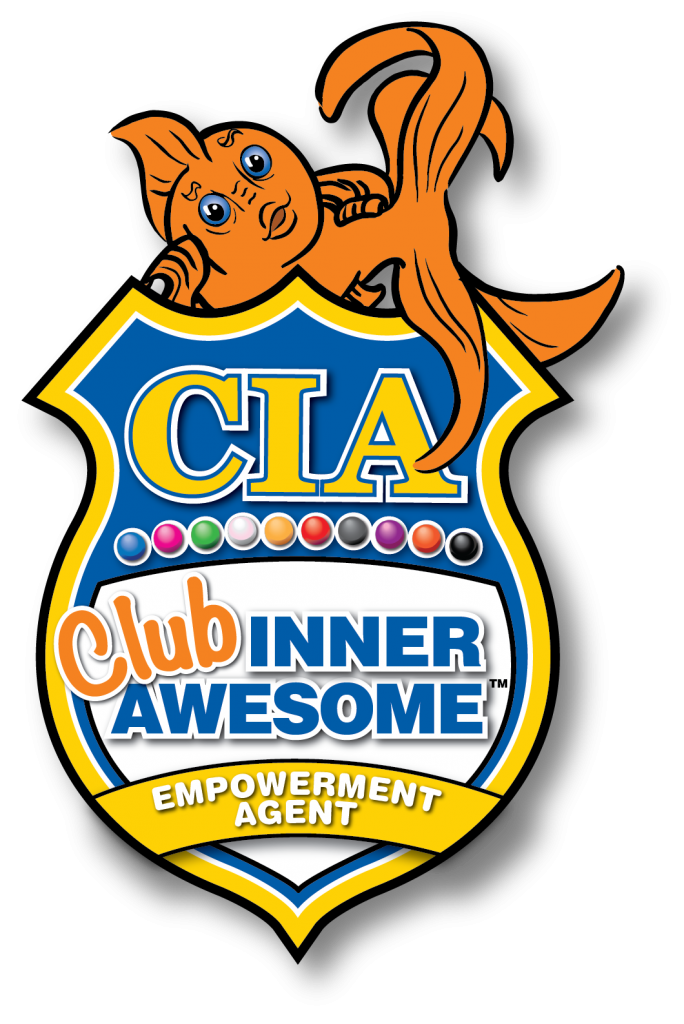 BECOME AN EMPOWERMENT AGENT AND JOIN THE CIA CLUB!
Receive all new monthly, fun, interactive activity downloads!
Jane & Jake take you on fun adventures that you get to:
• Play games, solve puzzles, and find solutions with Jane & Jake!
• Receive prizes at the end of each adventure story!
• Hunt for—and find!—The Big Secret hidden in Awesome.
• You pick a favorite ending to your adventure story!
• Sing songs and play music!
• Build Jake's Joke Book!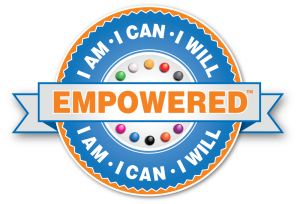 • Best of all, collect all YOUR BADGES and discover "Your CIRCLE OF POWER™"