Become a CIA Empowerment Agent Today! Join the Club Inner Awesome, and be part of Jane & Jake's Awesome (Jane NOT Plain) community!

If you believe in The JNP Project™ and its mission and are interested in aligning yourself/your organization with ours to support growth, please contact us! Thank you!
Align Yourself With Us.
Use the form below,

and t

e

ll us about "YOUR" positive act—"YOUR" Boomerang!

Share with us your inspiring act, your boomerang effect of: Truth, Kindness, Harmony, Forgiveness, Giving, Love, Determination, Compassion, Strength, Character, and just being YOU! Tell us what GOOD " ACTS OF….."you did! Inspire others, and let's BOOMERANG IT! Do something good. Do it right. Make a positive difference! 
LET'S REACH OUR GOAL of 1,000,000 ACTS = 100,000 each of our 10 INNER AWESOME VLUES! Feel compassion, and act on it…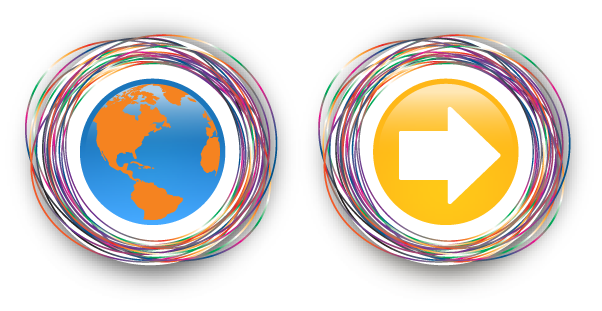 Thank you, for making a positive difference!
Please, encourage others to do the same...
AND SIGN UP FOR OUR E-NEWS: JNP AWESOME NEWS FLASH!
Thank you!