TEACHERS. COUNSELORS. HOMESCHOOLERS.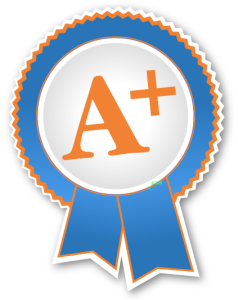 Written and developed by our team of professional educators,* our Educator Unit Plan Kits correspond to Jane & Jake's Adventures to Awesome (each Educator Kit specifically developed in alignment for each book), the JNP discovery series that builds self-esteem and confidence, especially in girls and boys ages 5 – 10 (grades 1st – 4th).

---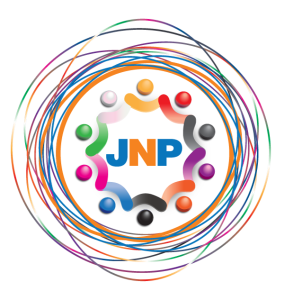 JNP EDUCATOR UNIT PLAN CURRICULUM has been designed  to align with the Common Core State Standards (CCSS). We are excited to offer elementary school teachers/educators and homeschooling instructors our Educator Unit Guides for grades 1-2 and grades 3-4. Each comprehensive kit, created specifically to accompany a particular story in The JNP Project's Jane and Jake's Adventures in Awesome interactive digital book series, promotes the development of self-esteem by engaging students in learning activities that require communication, collaboration, and reflection. Grade-appropriate lessons are structured to guide critical thinking while providing the necessary steps and scaffolding tools to help all students achieve their learning goals.
At JNP we understand how important it is to create activities that are authentic while still teaching the "basic" skills our children require to become life-long learners. Our Educator Unit Plans are aligned to the Common Core State Standards so that all activities can be used in an educational setting. At JNP we also value the arts and music, and we include activities for each to help broaden a Science /Technology /Engineering /Math (STEM) focus to a more inclusive Science /Math /Engineering /Arts /Math approach. Physical education (including health and well-being) activities are also included whenever possible.

Each JNP EDUCATOR UNIT PLAN CURRICULUM Table of Contents includes:
•  Learning: Music
•  Learning: Health/P.E.
•  Additional Resources: To Learn More
•  Scaffolding Documents
•  Empowerment Badge: Personal Reward
•  Supporting Research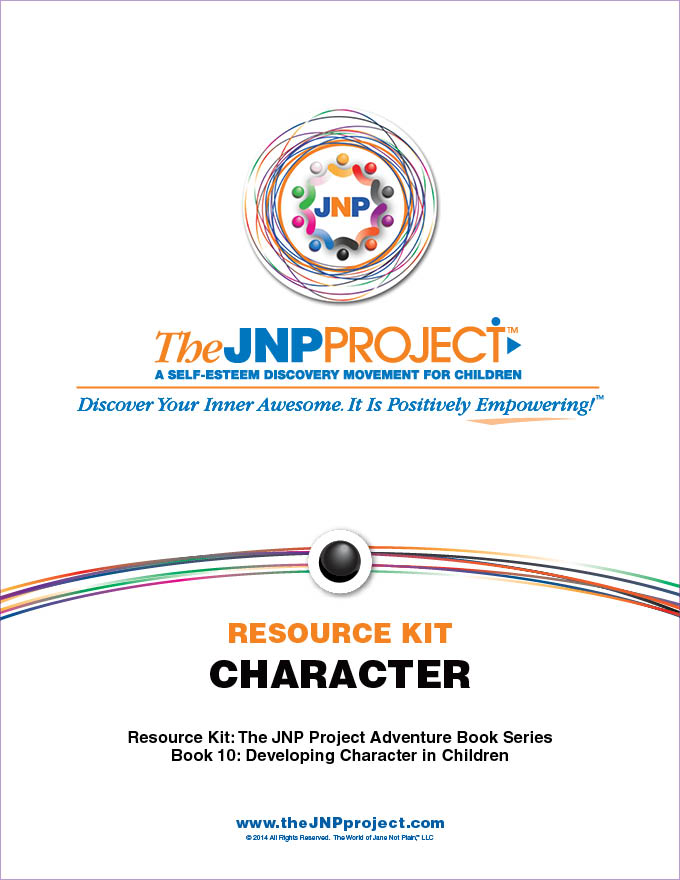 Created by a team of educators* with decades of teaching experience and curriculum design expertise, each Educator Resource Kit includes: Foundation (purpose of the Kit, series description and mission, JNP mission statement, JNP mission action, JNP mission philosophy), Story Summary, Targeted Common Core State Standards (CCSS), Learning Activities (key ideas and details, instructions, materials needed, links to free downloadables, accommodations for differentiated instruction, extension activities, and facilitation tips based on best practices in education), Additional Resources, Personal Reward (the JNP "Pearls of Power"), and Supporting Research.
Explanations of each core character theme (coinciding with the adventure series) has detailed content, outlined lessons, suggested activities, suggested solutions to issues, suggested approaches to communicate with children, Q&A outlines to discuss with your child, and more (each content is age appropriate). Together, you and your child will learn about the confidence which we all carry inside us… our INNER AWESOME!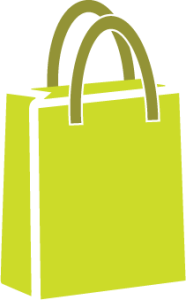 Shop for your Parent Activity Guides—click here!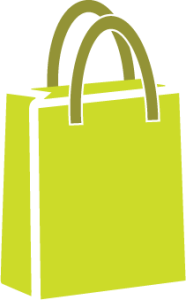 Shop for your Educator Unit Plans—click here!
It's so much fun discovering all about who "Me!" is—finding our inner awesome is positively empowering!
In a nutshell, all the positive win-win features of Jane & Jake's  Adventures to Awesome—please, read more…
The Jane & Jake's Adventures to Awesome Series Books Synopses
The Creative Writing Teams of The World of Jane NOT Plain,™ USA
* Children's Literature Published Authors
JNP Storybook Series Creative Development
  •  Dona Rudderow Sturn,* Founder& CEO [Creative Director] – East Coast, United States
  •  Kathy Szaj,* M.Ed., Lead Writer – East Coast, United States
  •  Judy Bartkowiak,* Writer – United Kingdom
  •  Jim Westcott,* Writer – East Coast, United States
JNP Storybook Series Technical Development
  •  Ken Spillman,* Editor– Australia
  •  Janice F. Booth, M.A., Adjunct Professor/English, Grammar Editor – East Coast, United States
JNP Lesson Resource Kits Creative Development
  •  Dona Rudderow Sturn, Founder& CEO [Creative Director] – East Coast, United States
  •  Julie Szaj, Education Kit Lead Writer, Grades 1-2 – Central, United States
  •  Krissy Venosdale, Education Kit Writer, Grades 3-4 – Southern, United States
  •  Judy Bartkowiak, Parent Kit Writer, Kids Ages 5-12 – United Kingdom
  •  Kathy Szaj, M.Ed., Resource Kits Contributor – East Coast, United States
JNP Lesson Resource Kits Technical Development
  •  Janice F. Booth, M.A., Adjunct Professor/English, Grammar Editor – East Coast, United States
  •  Susan Mitchell, Editing Contributor Assistant – West Coast, United States