THE JNP PROJECT™ WEBSITE:
YOUR INNER AWESOME™ SOURCE FOR HEALTHY SELF-ESTEEM TOOLS!
Thank you for stopping by. We are so glad you have come to spend time with The JNP Project…

Get to know The JNP Project's Mission. Here you will get specific information about developing kids' character, courage, and confidence (healthy self-esteem superpowers).
JNP offers to all caring adults a toolbox full of kids' books, Jane & Jake's Adventures to Awesome (ages 5-12+), songs and music, JNP KIDS' CIA (Club Inner Awesome), Parent Activity Guides, Educator Unit Plans, interactive downloads, JNP Gear, and more, to help kids' discover and make choices from their inner awesome.™
•  
JANE & JAKE'S  CHAPTER-BOOK ADVENTURE SERIES

The series begins with one introductory story followed by thirty (30) themed stories divided into three categories of ten (10) each: Character Traits; I Am; I Can and I Will!  In each book, readers are challenged to discover their Me as they earn a Pearl of Power™ in one of JNP's ten core values (inner-awesome superpowers): TRUTH, KINDNESS, HARMONY, FORGIVENESS, GIVING, LOVE, DETERMINATION, COMPASSION, STRENGTH, and CHARACTER.
• 
JNP KIDS' CIA (CLUB INNER AWESOME)™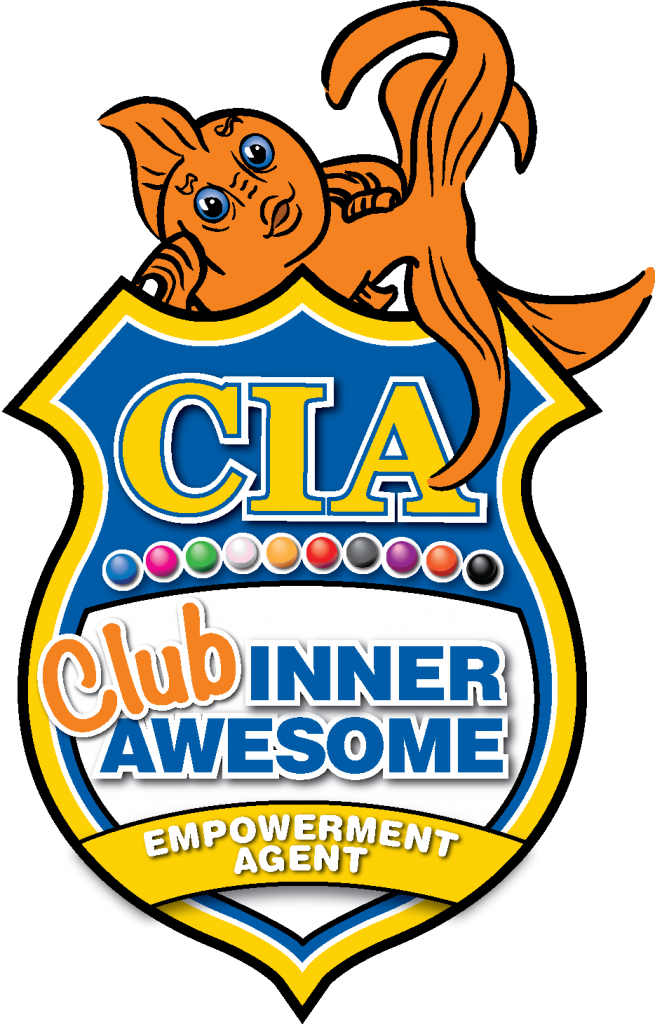 CIA: Kids' Club Inner Awesome Membership — Become an Empowerment Agent in the JNP CIA (Club Inner Awesome™)
— New Monthly Downloads of fun, self-empowering things to do such as: coloring and activity pages, puzzles, Jake's Joke Book pages, interactive art and writing, and more!
— Correspond directly with Jane & Jake! Ask them about their Adventures, and tell them about yours too!
•  
JNP GEAR
Great items to reinforce your child's growing inner-awesome superpowers!
•  The Circle of Power iron-on patch  (Display your circle of power—you are empowered!)
•  JNP Cinch-Pack  (Take along your favorite things in this JNP gear pack)
•  JNP SackPack  (Pack your character, courage, and confidence wherever you go)
•  JNP Water Bottles  (Draw your power from water—it's so good!)
•  JNP Device Sleeve  (Keep your screen clean with this wipe cloth—it is thin enough to slip over your device and then slide into a case.)
•  And more…
•  THE FOUNDER'S BLOG: THE JNP JOURNEY 
Experience the behind-the-scenes, step-by-step path that the Founder, Dona Rudderow Sturn, has taken to conceive, develop, and deliver this empowering brand. You too can establish your own start-up!
•  HOT TOPICS: HELPFUL INFORMATION FOR YOU!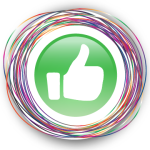 Articles and topics featured in arenas such as:

• SUPPORTIVE RESEARCH ON CHARACTER, COURAGE, AND CONFIDENCE TOPICS

•  Kids Healthy Self-Esteem – Bullying/Cyber-Bullying, Character Education, Self-Esteem, Social Emotional Learning (SEL), Values/Virtues
•  Self-Esteem Statistics
•  Bullying Statistics
•  FEATURED WEBINARS (in development…)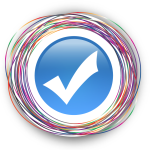 Periodically, we will introduce you to top speakers in all fields related to children's self-esteem and empowerment. Please contact us with your requests, ideas and suggestions; we will listen and take action on subjects you want to learn about and speakers you want to hear from.
Listen. Learn. Become empowered with knowledge.

•  

YOUR FORUM LIVE: PRIVATE Q&A (coming soon…)
Connect with like-minded people through Your Fourm 24/7. Ask questions—get answers from the professionals, PRIVATELY.  Discuss subjects, answers and ideas privately—it's a place where you can go for information, answers and direction specific to your parenting issues.
Listen. Learn. Become empowered with knowledge.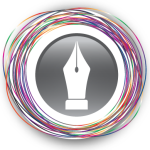 Become a subscriber today!  Share in current topics and information, professionals' suggestions and directives, doctor's comments and research, current events, and much more! Join our COMMUNITY, and you too will become EMPOWERED.
THE WORLD NEEDS YOU! OWN IT.™