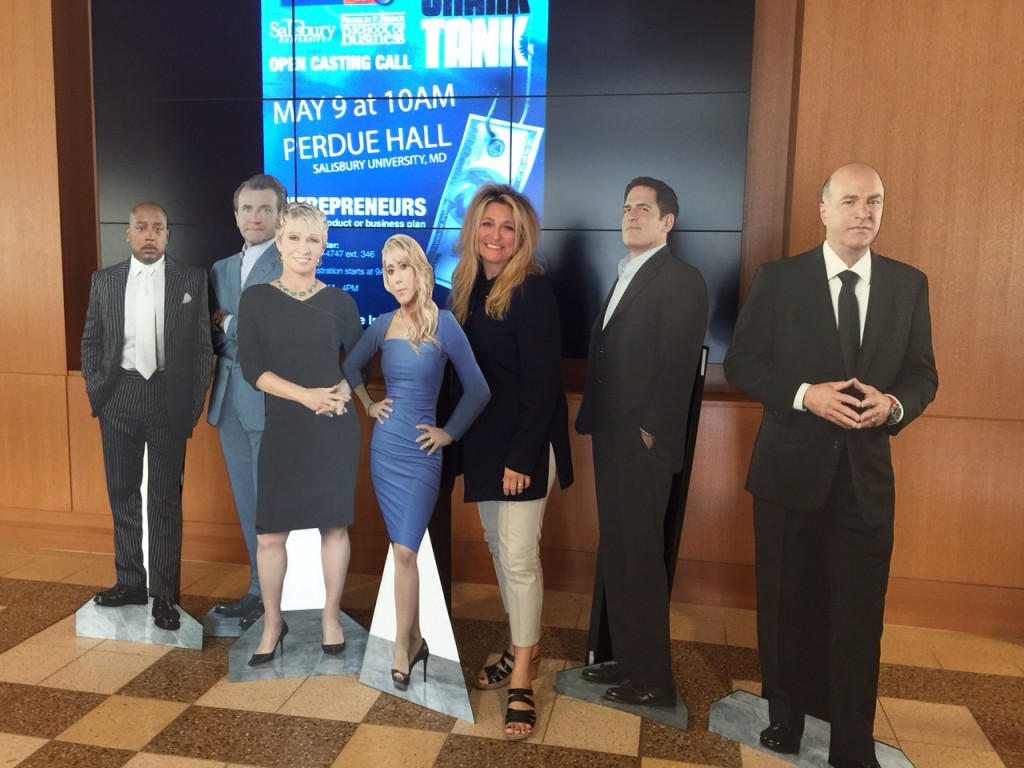 Since I pitched Shark Tank Saturday, and posted a short outline the other day of my experience, several people have inquired exactly what my content was, and how did I get all the key points about The JNP Project into 60 seconds.
It took several draft outlines to get it right. I worked with my business mentor; we focused on the major important facts about JNP, and the key points that would make this new company viable to the Sharks as a potential business partner.
This is the final outline I pitched:
Hi, Sharks – I'm Dona Rudderow Sturn, Founder and CEO of The JNP Project – Jane NOT Plain.
Research shows us that lack of self-esteem is one of the underlying causes of a multitude of destructive behaviors.
JNP is a movement to address this issue worldwide and nurture character, courage, and confidence in children 5-12+, while helping them discover and make optimal choices from their inner awesome (self-esteem).
Our lead product line is an illustrated adventure book series written by a team of international authors. Jane & Jake's Adventures to Awesome is designed to help kids everywhere develop their inner-awesome superpower values, such as: Truth, Kindness, Harmony, Forgiveness, Giving, Love, etc…
The series is supported by empowerment tools including: songs, parent activity kits, educator curriculum, interactive activities, and Club Inner Awesome (CIA).
JNP was created for all kids, parents, grandparents, educators, and counselors to help ensure that today's kids all know that the world needs them, and they can own it!
We've just launched, and kids from 15 countries are already being empowered by The JNP Project!
Sharks, be the ones to help every child ultimately believe in and live by the words: I Am. I Can. I Will. Empowered!
Thank you!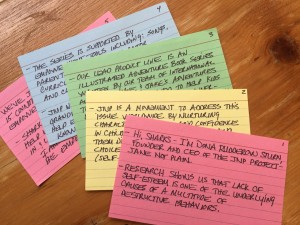 Join Jane, Jake and all their friends on the adventures to discover your inner awesome, together!
~  ~  ~
Note: This Blog is a chronological diary of a start-up-company—The JNP Project's Journey—reading it from the start, will broaden your understanding of the path we are on, together, and hopefully, positively influence you in some way!