JNP + The Virtues Project + AACC = a powerhouse of self-esteem energy — JNP hosts the brainstorming of speaking the language of virtues — bringing healthy self-esteem to each of us, as well as kids.
We all had signed up for Anne Arundel Community College's 14 hours class on Speaking the Language of Virtues over the summer (through the TEACH Institute division of the college). The epxperience was so enriching, that as a group, we decided to meet quarterly to share information about our virtues expeirences, and discuss ways to enrich those around us by recognizing virtues.

Dara Feldman was our instructor for the class, and continues to saty connected to this group. She has opened our eyes through her wisdom. Her personal mission is delivered as a passionate educator, speaker, author, coach and consultant. Dara's life-long goal is to transform our schools, and the systems that support them, into environments that embrace the love of learning with the recognition of self-worth. She attended our meeting and said, "It is exciting to see everyone's continued courage, commitment, creativity and enthusiasm for applying The Virtues Project strategies to their personal and professional lives. It is powerful to see how this AWEsome group of dedicated and passionate people are transforming the lives of so many people in their community and beyond!"
As we continue to meet, learn, and share expeirences, I'll be sure to post our stories — hopefully, we will inspire you to embrace empowering kids inner awesome through both tools from The JNP Project™ and The Virtues Project™!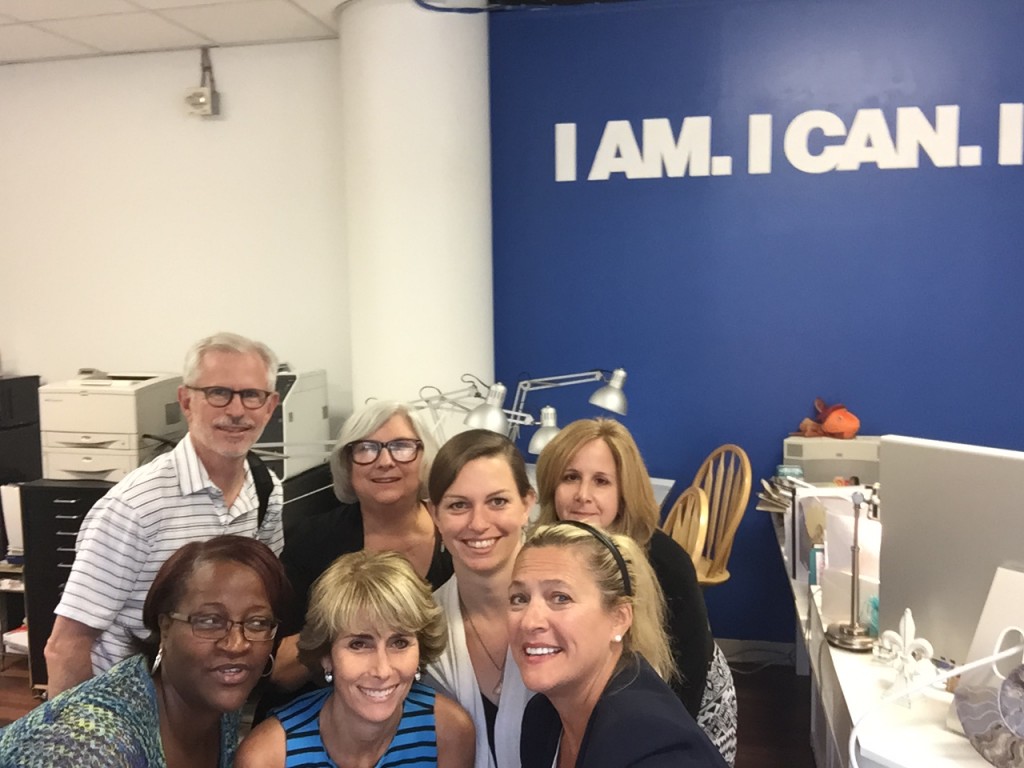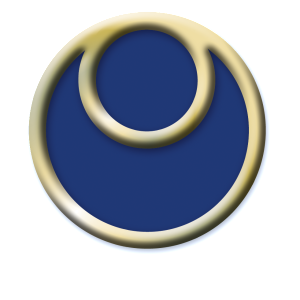 To learn more about the Virtues Project, check out The Founder' Blog sereis by Biteena Frazier.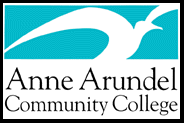 For information on classes at the Anne Arundel College TEACH Institute and Parenting Center, click here.