JNP NONPROFIT CHARITY PARTNER  |  JNP GIVES CHARITABLE SUPPORT  | CHARITY: JNP PAY IT FORWARD PROGRAM


JNP's Nonprofit Partnership: Let's Help Kids!*
The JNP Project™ is proud to be a partner of a nonprofit organization called LetsHelpKids.org
The JNP Project (Jane NOT Plain) is a for-profit organization, doing well and doing good; therefore, while strategically aligning with a local nonprofit charity (501(c)3, we can offer you (as a supporter of JNP donations and gifts) charitable tax advantages while donating to support JNP and the kids we help!*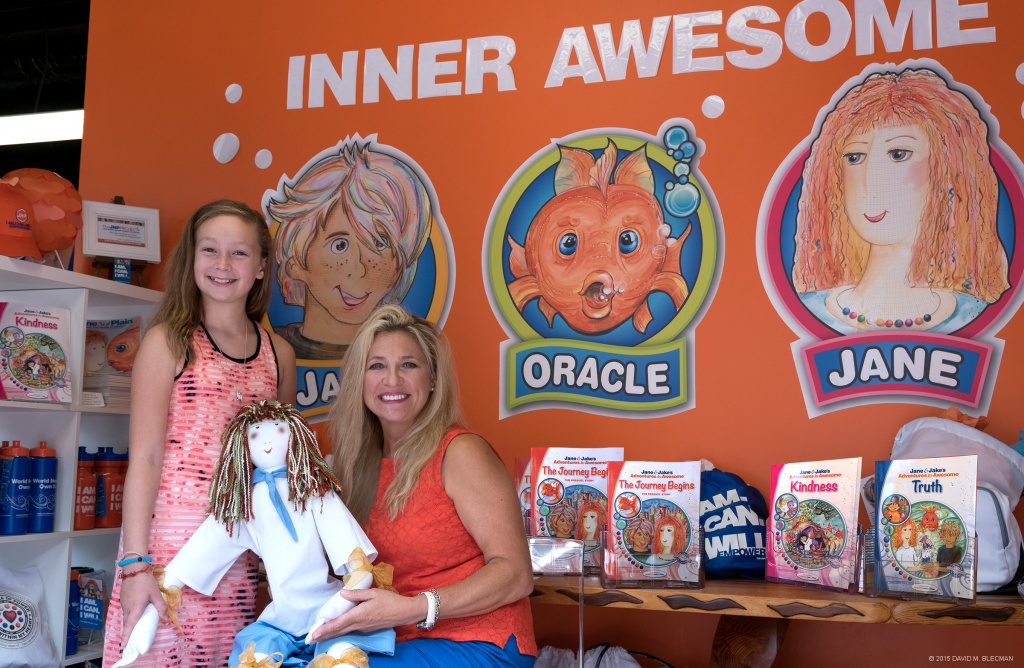 Pictured top right; Rachel Harris, Founder LHK, and Jane (NOT Plain), above: Rachel and Dona Rudderow Sturn, JNP Founder, at the Inner Awesome Factory!™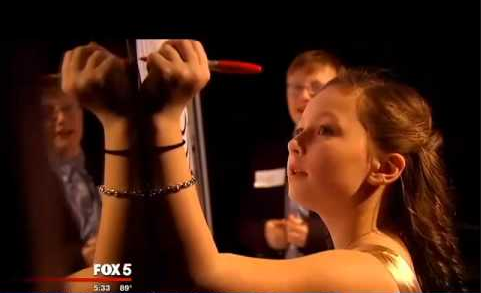 Let's Help Kids! was started in 2013 by then-six-year old Rachel Harris to help kids. Their mission is "to help elementary-school aged children whose families are experiencing financial hardship by providing them with special items or experiences that they otherwise could not afford."
JNP shares with Let's Help Kids a strong desire to "encourage the spirit of giving" in kids. Says "kid founder" Rachel Harris, "If we fill kids' buckets, then they will, in turn, fill other people's buckets."
Let's Help Kids serves children who are currently in Kindergarten through 6th grade; reside in Northern Virginia, Maryland, and DC; and are identified as a member of a family that is experiencing financial hardship.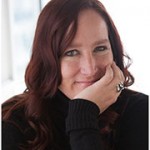 Says Jen Sterling, the Executive Director of Let's Help Kids:
LHK works to meet non-basic needs for children by providing them with special items or experiences that they may not otherwise receive. While many worthwhile organizations exist to provide food, shelter and financial assistance to families who are struggling to make ends meet, LHK provides "the extras."
Examples [of "extras"] include but are not limited to birthday presents, bicycles, books, trips to local amusement parks, dance or sports lessons, art supplies or tickets to see a play.
For further information about Let's Help Kids:  The JNP Project Partnership  | http://www.letshelpkids.org/partner-programs
* For expanded details about how you can support the partnership of The JNP Project and Let's Help Kids, and/or a customized presentation on a JNP AWESOME STRATEGIC CORPORATE ALLIANCE (the best fit to match your vision/values), please contact us:
EMAIL: Dona@theJNPproject.com
OFFICE: 410-224-3878
RETAIL / OFFICES: 126 West Street, Annapolis, MD 21401
MAILING ADDRESS: 3 Church Circle, Annapolis, MD 21401
Contact: Dona Rudderow Sturn, Founder/CEO, to start a discussion on the opportunities of working together toward building healthy self-esteem in all children. Discover your inner awesome. It is positively empowering!

JNP: YOUR TOOLBOX FOR ANTI BULLYING —
NURTURING, CHARACTER, COURAGE, AND CONFIDENCE.