Learning Something New Everyday is Enlightening!
The JNP Project™ emphasizes building healthy self-esteem—nurturing character, courage, and confidence— while making learning fun and entertaining.
JNP is focusing on SOCIAL EMOTIONAL INTELLIGENCE (SEL)
Discovering children's particular talents(s) is an important aspect of helping them feel worthwhile. Recognizing a child's talent(s) fits in with Howard Gardner's pivotal theory of multiple intelligences. He identified eight intelligences:
•  Linguistic intelligence ("word smart")
•  Logical-mathematical intelligence ("number/reasoning smart")
•  Spatial intelligence ("picture smart")
•  Bodily-Kinesthetic intelligence ("body smart")
•  Musical intelligence ("music smart")
•  Interpersonal intelligence ("people smart")
•  Intrapersonal intelligence ("self smart")
•  Naturalist intelligence ("nature smart")
All of these "smarts" are highlighted in particular stories in the JNP Adventure Series. On their journeys, Jane & Jake discover their intelligence and acquire a healthy self-confidence. Jane realizes she is NOT plain as she discovers the pleasure of doing what she loves — Jake too!
The JNP Adventures focus on specific traits and attitudes:
For example:
I AM: truthful, kind, friendly, caring, peaceful, calm, forgiving, generous, loving, determined, compassionate, helpful, athletic, accepting, a leader… I AM EMPOWERED!
I CAN / I WILL: tell the truth, be honest, be a friend, be friendly, calmly approach difficult situations, not hold a grudge… I WILL BE EMPOWERED!.. I WILL BE "ME" ! ! !
The series invites young readers to insert themselves into the adventures, becoming one of the characters or inventing a new character if they want to.
Jane becomes a mermaid. What do you want to become? Jake loves science. Do you want to become a scientist like Jake's dad?
Examples of take-away messages:
The JNP Project's™–Jane & Jake's Adventures to Awesome™— is a chapter book series that utilizes textual and visual metaphors to grab adults' (parents, teachers, caregivers and counselors) attention.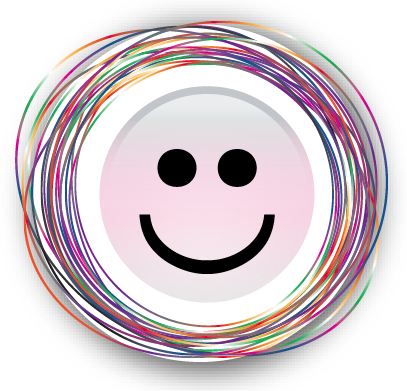 • The JNP Project™ lifts children's spirits, making them feel valued.
• The materials in The JNP Project™ appeal to children while helping parents, teachers, caregivers and counselors shore up children's sense of self-worth.
• Children are introduced to and reminded that the idea that inner character creates outer beauty.
• Key messages of confidence and self-worth (healthy self-esteem) inspire the designs for the online accessories, toys, and products that enhance the spirit of fun and imagination.
Creativity, dreaming, and confidence are cornerstones of healthy self-esteem.