KIDS FROM ONE TO THIRTEEN YEARS OLD WERE DRAWN TO JANE, JAKE, AND ORACLE; LISTENING TO STORY READINGS WHILE  COLORING THEIR VERSIONS OF THE MAIN CHARACTERS!
The day was full of fun and adventures to Awesome… the weather was perfect for circle reading on a fun, awesome colored blanket, under a beautiful tree on Calvert Street.
Jane & Jake's Adventures to Awesome: The Journey Begins, was the story of choice for reading time. It was so wonderful to see all the children coloring to images that were in the story as we learning how Jane and Jake became friends. Oracle, of course, is a favorite for all the kids — who wouldn't love a magical goldfish that talks! A wonderful time was had by all who attended — moms and dads told us, " this is a fantastic series!–we are looking forward to getting all the books and supporting empowerment tools for our kids!!" We had contests for the kids, and several winners took home JNP books, and bookmarks, too! 🙂
Mark your calendars for July and August, as JNP will be back for family fun for kids (and parents, too)!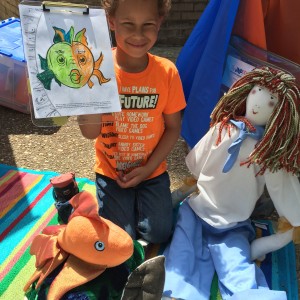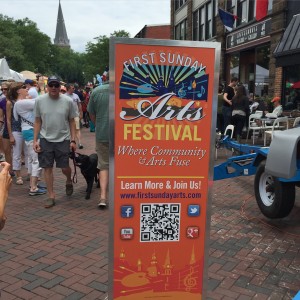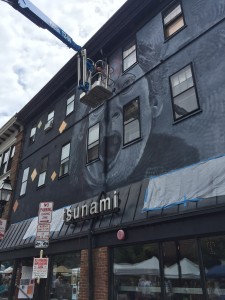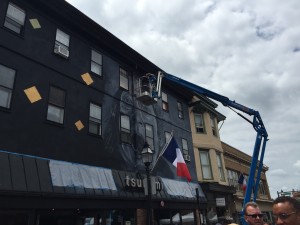 JNP will be attending each of these monthly festival events 11:00am- 5:00pm
BOOK READINGS and CONTESTS: 12:00, 2:00, 4:00
Story readings from Jane & Jake's Adventures to Awesome for 30 minutes and then time for a coloring contest — plan time for your kids to enjoy the adventure — winner takes home a book! Chances to win three books each festival!