Please watch our video and explore our site to learn all about the tools that help young minds grow in confidence!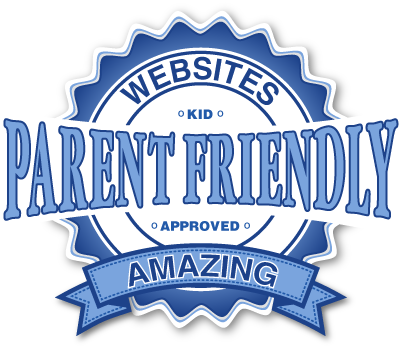 Private coaching session helps identify parenting strengths and next steps plan.
FACT 1: Developmental problems in kids!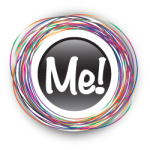 I AM "ME!"
How do we define our own inner-self–our ME? You'll see…

P
ARENT TIPS!
Empower yourself to instill confidence in your children.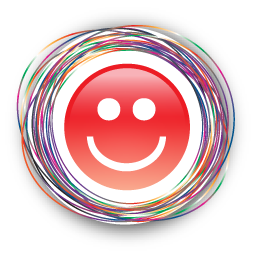 FUN PHOTO KID MOMENTS
Empowered! Confident! and Happy!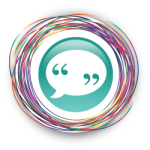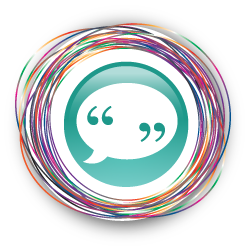 DOCTOR'S ORDERS
Information
For You!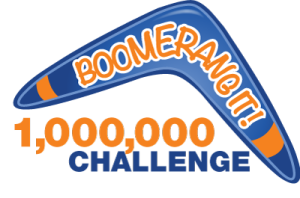 hr]
I AM. I CAN. I WILL. EMPOWERED.™