Back to the drawing table—an APP Library of interactive stories was my next focus.
I had the vision. A series of fun, entertaining and educational stories that children would be absorbed into and grow with, positively. An experience in which they could read along; record their own voice; have someone read to them; become one of the characters in the story; listen to music and sing along to. An amazing adventure to Awesome was ahead…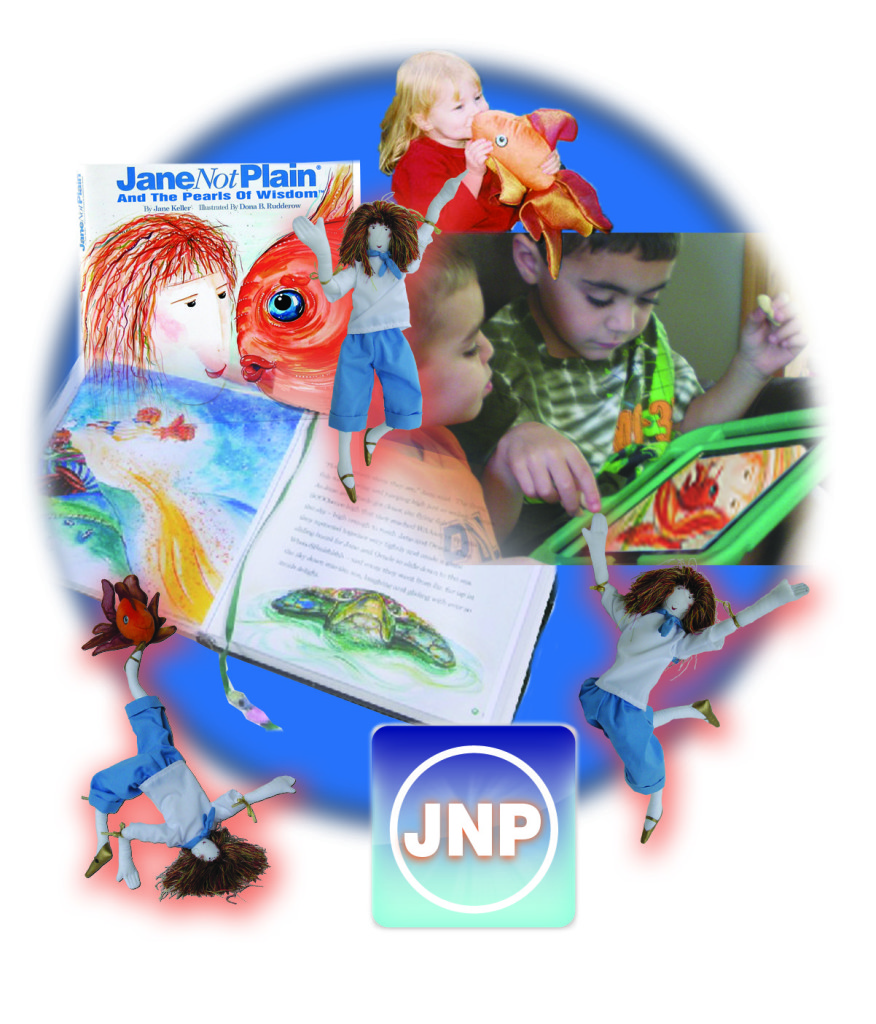 I needed to research my options for distributing this brand as an interactive App series. I couldn't go down the animation road (not just yet – as there is always hope), so my next option for interactivity was to create APPs!
As with anything animated or interactive: the right movements, sounds, and colors add to an exceptional experience. Color was already a huge part of the brand. The color of our "inner awesome" was apparent in the brand mission. The bright colors of the designs and development of characters and scenery had already been established. So, I knew that music and lyrics needed to be added into the mix (I put that on the back-burner, to-do list, for the moment).
How much would it cost? Fees are key when exploring a new medium for any business; therefore, I went out for several bids, based off of a preliminary Scope of Work outline I developed.  For a library of 10+ stories, a 'wire frame' for the library would need to be developed. Then each of the story Apps would be created individually. The set up was that the library housed all the App stories on a cloud, and the user could download and use the App at any time. The Apps cold be updated with information ongoing.
I received several bids from service providers in the USA, and the range was between $60,000 to $100,000 for the initial library wire frame. Then, 'each' story App would cost another estimated $7,500+ respectively. These numbers would then need to be added into creative and writing actions, accordingly.
Next steps: More digital research. Get big-time moola!!
~  ~  ~ 
Note: This Blog is a chronological diary of a start-up-company—The JNP Project's Journey—reading it from the start, will broaden your understanding of the path we are on, together, and hopefully, positively influence you in some way!
FYI Tip: How to create an App Library—This is a fantastic medium if you have a product appropriate. Here are some very useful articles:
http://www.teachthought.com/apps-2/how-to-create-an-app-library/
http://www.teachthought.com/apps-2/3-apps-to-create-basic-ebooks-on-an-ipad/