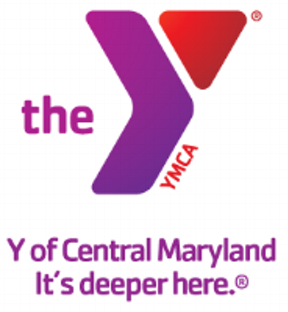 "Giving Every Child A Chance" is the Y's mission — Eight Directors from the local Anne Arundel County Y came out to visit the INNER AWESOME FACTORY for one of our free tours, to learn about kids' healthy self-esteem.

The Y's Executive Director, EJ Amyot, organized the Team's visit. The facility's full instruction Team was here to learn more about kids' empowerment. There was a great energy in the room, as the first question I asked was to energize the group and confirm: "if you are working with kids in an environment created for kids, are you all interested in how to better nurture a healthy self-esteem?" Unanimous yes!!! "Great. So let's talk kids character!" I energetically proclaimed.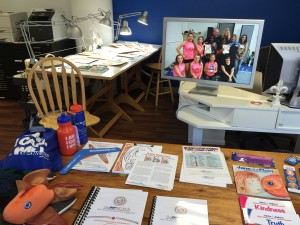 I spoke for an hour. They listened intently, asked questions, and looked over all our JNP empowerment toolbox of products. I got a unanimous TWO THUMBS UP EACH for kudos on the work The JNP Project is doing, and the tools/products we have developed. All that wrap around our lead product line, Jane & Jake's Adventures to Awesome, a core values empowerment series of  31 books in three series.
KUDOS TO THE Y of CENTRAL MARYLAND for the efforts to expand their knowledge and discover their inner awesome. The Y's leadership is learning to help understand options on nurturing character, courage, and confidence in the young children they work with!
Their mission is: The Y in Central Maryland is a charitable organization dedicated to developing the full potential of every individual through programs that build healthy spirit, mind and body for all.
Their focus is on Youth Development, Healthy Living and Social Responsibility.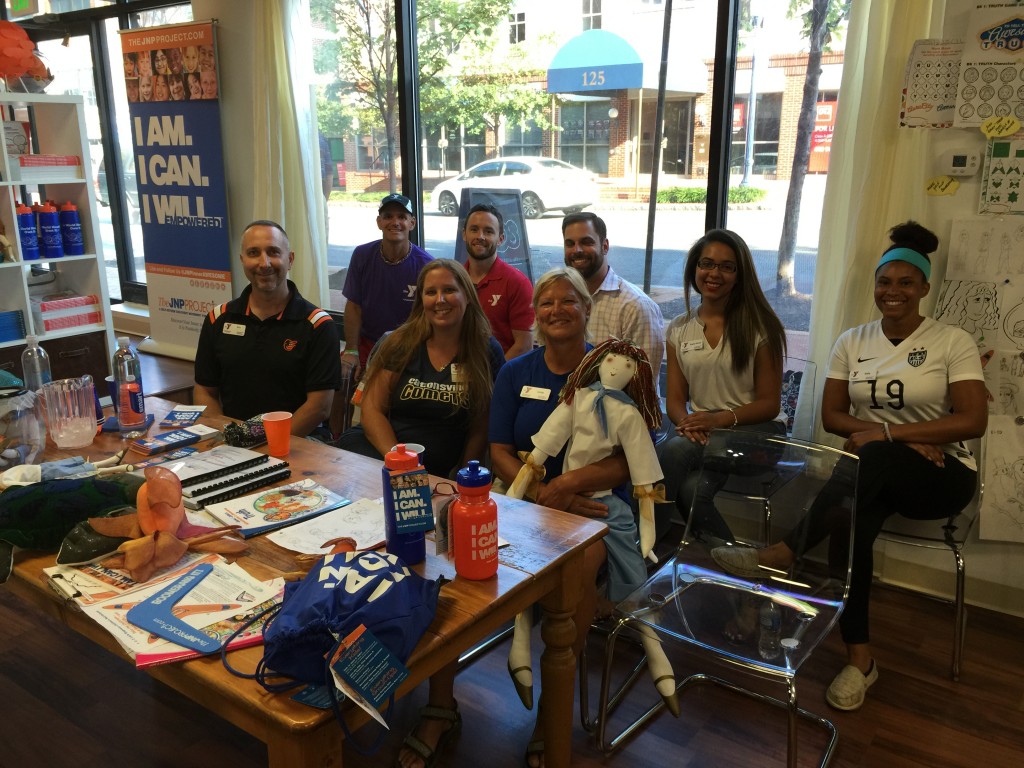 Photographed in the back row, left to right: Wiley Baker- Program Director, Jeremy Hester- Senior Membership Director, EJ Amyot- Executive Director, Kayla Hines- Membership Services Director, and Kelly Gray- Fitness Director

Front row left to right: Mike Hughes- Facilities Director, Nicol Clark- Associate Center Director, Linda Fabian- Swim Director, and Jane NOT Plain (lead character large plush doll)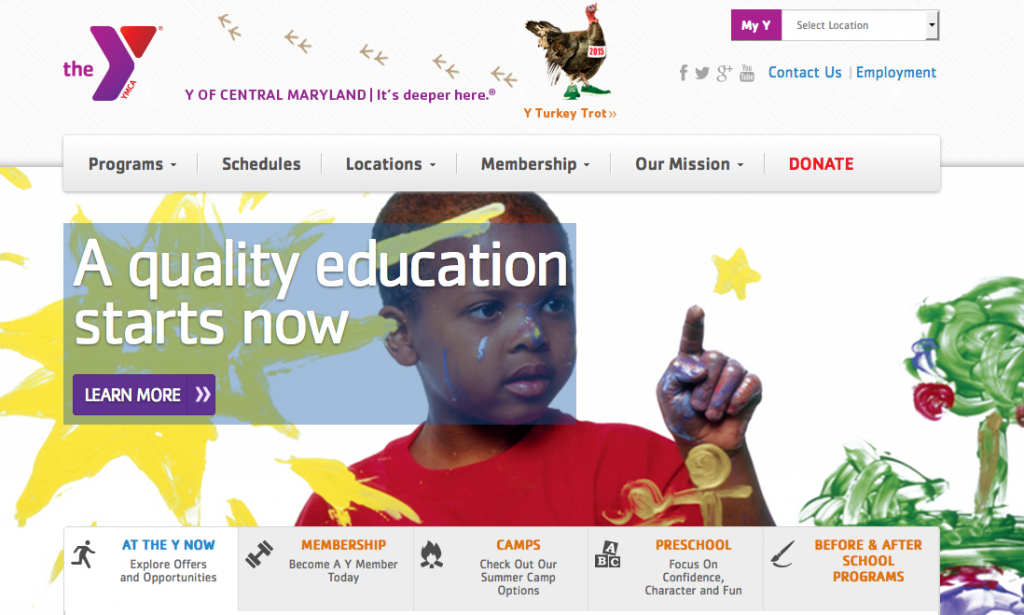 For more information on your local Y go to the YMCA website: http://www.ymca.net/
Thanks to the Executive Director, EJ Amyot, for empowering his team to nurture Y-KIDS!
Y of Central Maryland, Greater Annapolis Family Center Y
www.ymaryland.org
1209 Ritchie Highway, Arnold, MD 21021
410-544-2525