Are you keeping your kids engaged in reading this summer?? JNP IS.
JNP in July summer reading fun: Jane & Jake and all the undersea characters from Awesome were introduced to local kids (families of Au Pair in America)–they had a blast, and DID NOT WANT TO LEAVE! 

Summer reading fun and learning valuable lessons too: The kids (ages 5-11) were read to by 11 year old Nathaniel, and got so involved with Jane & Jake's Adventures to Awesome Prequel Story: The Journey Begins, that when it came time to leave, they wanted to read some more!!
Oracle (Jane's magical talking goldfish) took the kids on an adventure to the under sea world of Awesome where they learned about making new friends in a new school (that is how the Prequel Story begins, with Jane making friends with the new boy in school, Jake). Natasha, Senior Community Counselor, got the kids engaged with Q&A as the story went along. They were engaged, and enjoyed themselves for a few hours at the JNP Inner Awesome Factory! The group colored characters from the story, and sang JNP's theme song, too. The kids played with the plush characters, Jane, Oracle and Jaunty — and as always, ALL the kids love the big Jane (NOT Plain) canvas doll.
On their way out, they chanted: I AM. I CAN. I WILL. EMPOWERED!
As I continue to get involved with community outreach and events where we can test market response, it is so clear to me that kids from all ages, backgrounds and family situations, totally engage with JNP's adventures–and they "get it" about learning how important they are–I AM. I CAN. I WILL. EMPOWERED.
The Au Pairs represented the countries: Germany, Jamaica, Thailand and Sweden!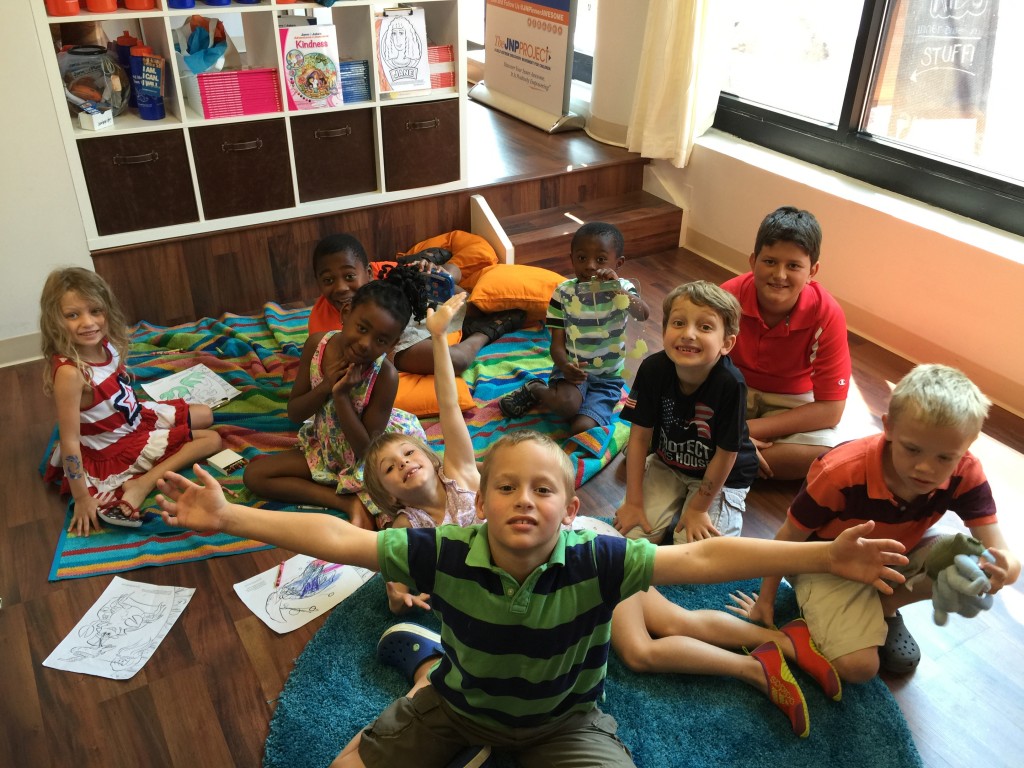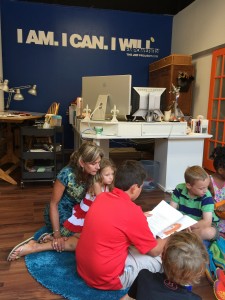 AU PAIR IN AMERICA CONTACT INFO:
For Natasha's Blog on JNP's reading time, click here.
Natasha Wrobel
Senior Community Counselor l Au Pair in America l BLOG l Pinterest
Worlds Most Experienced Intercultural live-in child care program
410-695-1208 (office)
www.linkedin.com/in/natashawrobel/
http://www.aupairinamerica.com/refer
https://www.facebook.com/AuPairAnnapolis (my local FB)
https://www.facebook.com/AuPairInAmerica (NEW)