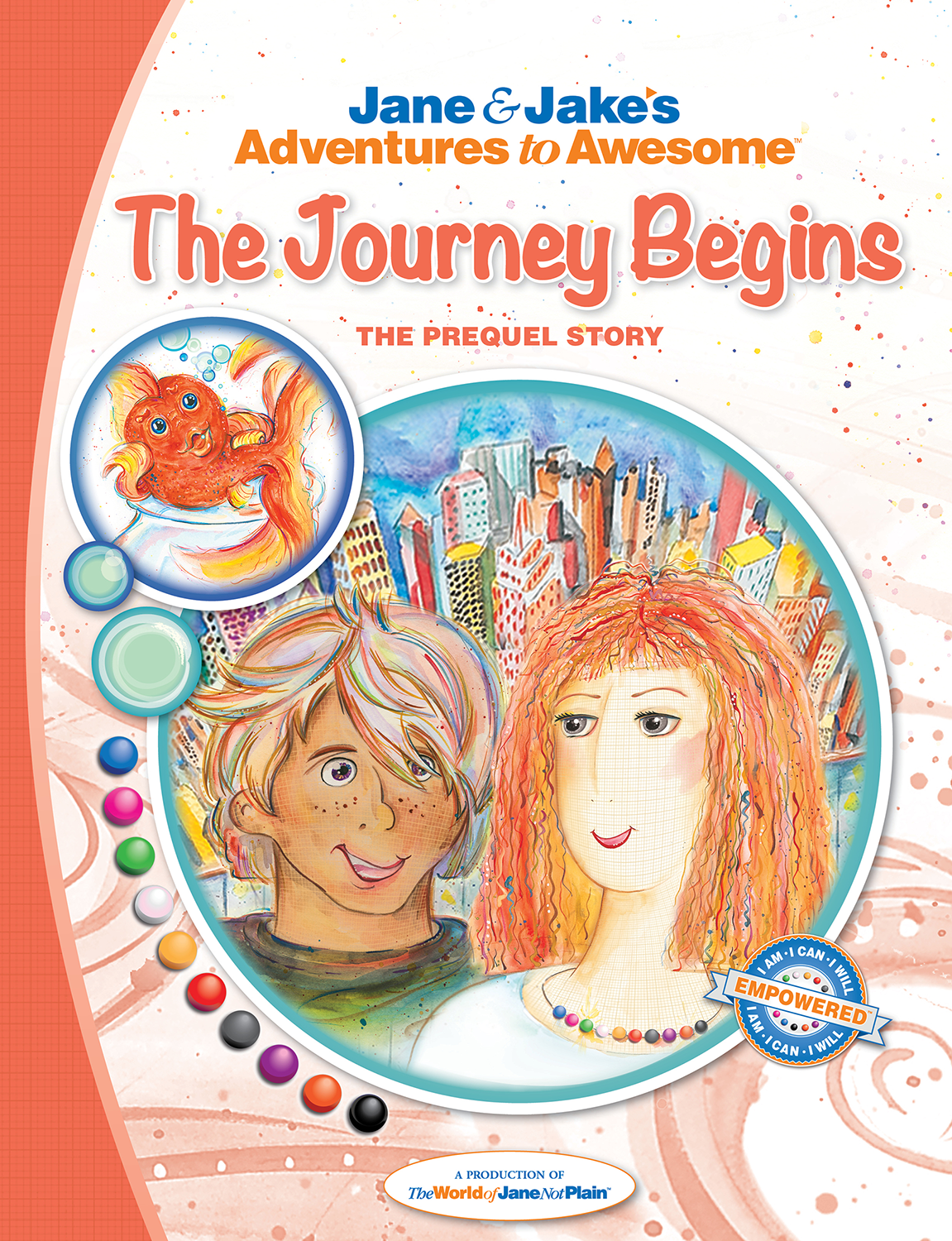 The Mom of a First Grade student (6 years old) wanted to share her Book Report with JNP.
She wanted us to know (and also to inspire other children to read these wonderful adventure books) that her daughter LOVED Jane & Jake's Adventures to Awesome books so much (she has the first three), that she wanted to do her book report on her favorite part–the Pearls of Power (which, of course, is our core values, our inner awesome "healthy self-esteem").
And how fun, the teacher gave her an "awesome" sticker for a "very well done" report!
The Pearls of Power — her favorite part: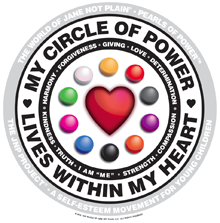 Join Jane, Jake and all their friends on the adventures to discover your inner awesome, together!
~  ~  ~
Note: This Blog is a chronological diary of a start-up-company—The JNP Project's Journey—reading it from the start, will broaden your understanding of the path we are on, together, and hopefully, positively influence you in some way!